French philosopher Albert Camus wrote, "Autumn is a second spring when every leaf is a flower."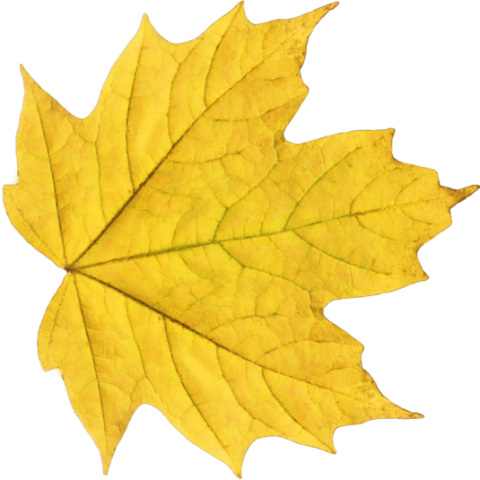 September is the ideal time to ask a tree surgeon to make a professional assessment of the trees on your property in order to maintain their beauty and utility.
Why is autumn is a good time for pruning?
Any pruning or reducing that is required can be safely carried out as the wounds will seal over quickly preventing disease. It is the beginning of the dormant season when trees in temperate and boreal zones face cold temperatures and frigid winds, and trees have to reduce themselves to their toughest parts—stems, trunks, branches, bark. Leaves must fall. Evergreens can hang on to their leaves through winter, because their foliage is coated in a wax that helps protect against cold, and their cells bear anti-freeze chemicals that ward off winter's cold. However, dead wood and weak branches liable to fall in strong winds must be removed by professional tree surgeons before disaster strikes.
What makes autumn a good time for tree surgery?
In the autumn tree surgeons can see the shape of the tree really well and carry out any necessary work more easily and quickly than when the tree is in its full summer foliage. So if you need tree surgery for South West London this autumn season – or any time of the year – click above to give Toby at Take A Bough a call.