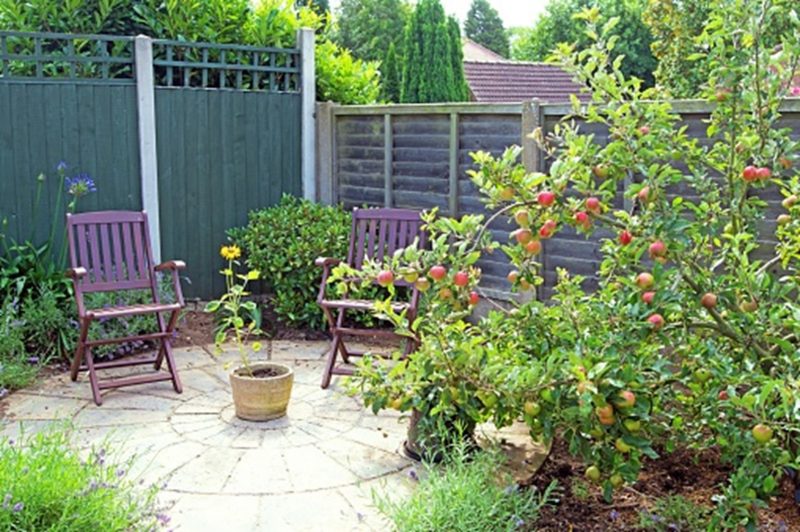 A fruit tree is the perfect choice for a small urban garden, offering structure to the garden and the added bonus of blossom and fruit without the problems associated with larger trees.
A fruit tree will attract birds and pollinating insects to your garden as well as improving soil and water conservation, preventing local flooding, and moderating the local climate by providing shade, wildlife habitat, regulating temperatures.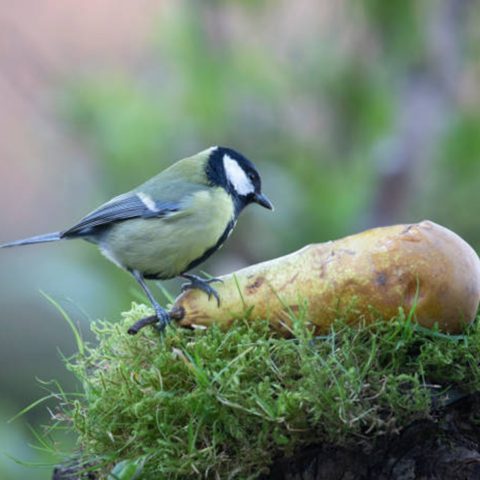 Growing fruit trees in pots and tubs
If space is especially tight fruit trees can be grown in pots and tubs. Some dwarf varieties can grow to as little as 200cms, while trees that are grown on semi-dwarfing rootstock will grow to about 3 to 4 metres.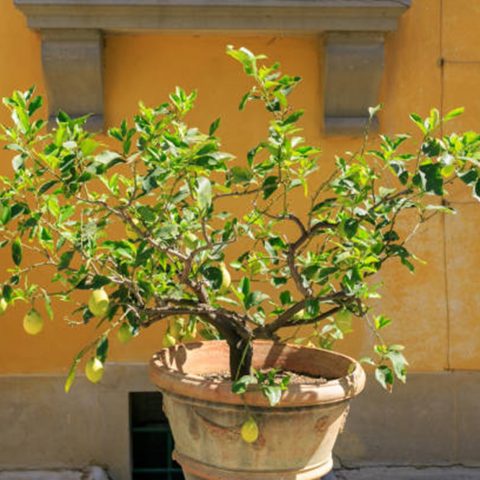 Fruit trees offer the double bonus of glorious blossom in the spring and fruit in the autumn.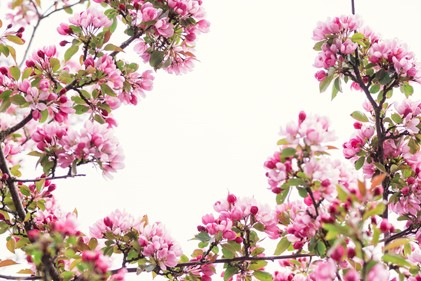 Should I put fruit trees in the sun or shade?
In shadier gardens, cherries and pear trees will do better than some other types of trees. In a sunny spot, olives might be the perfect choice.
Fruit Tree Pruning
Like any tree, fruit trees need expert pruning to maximise the crop, ensure the tree does not outgrow its desired space and remains visually pleasing, inexpert pruning can permanently spoil the shape of a tree, lead to disease, or even cause it to die.
Take a Bough Tree Care's expert tree surgeons in West London can advise you on the best times to prune your trees and will ensure the job is done safely and efficiently. We will remove all the resulting debris and leave your garden looking its best.
A fruit tree in the garden will enhance the appeal of your home and add value to your property. So why not plant one today?